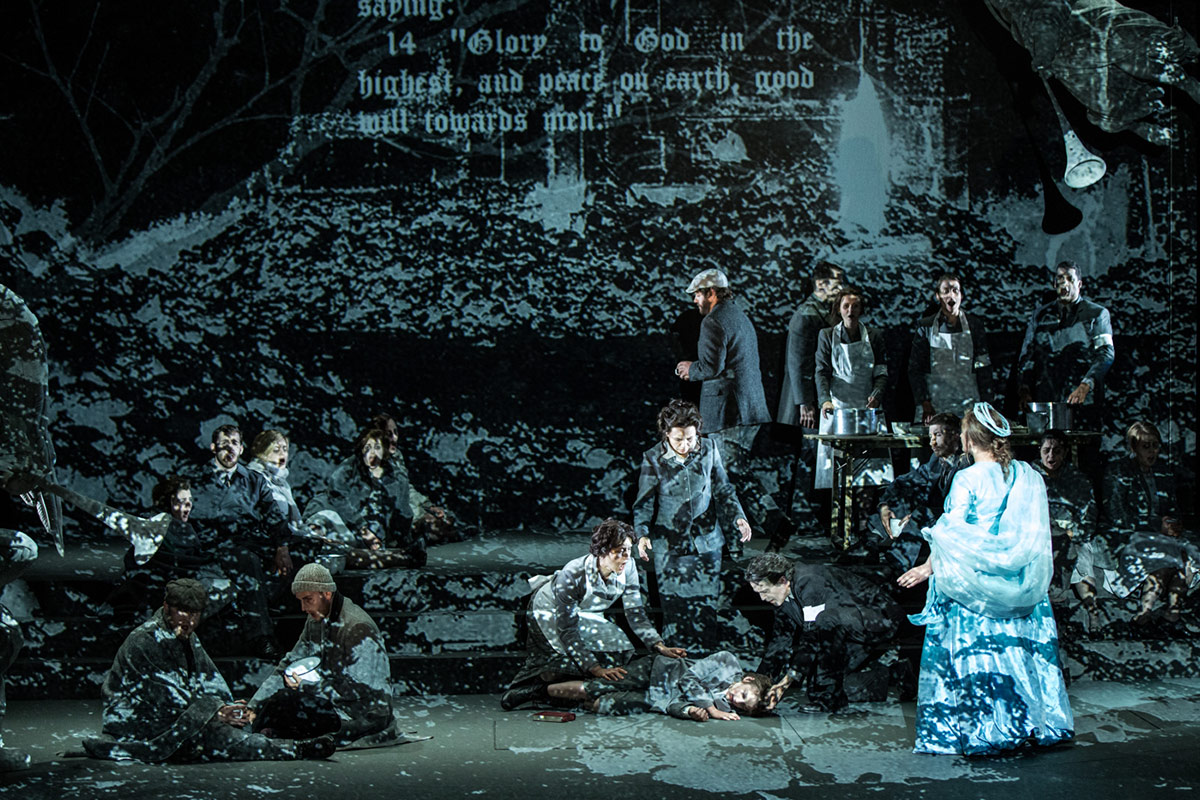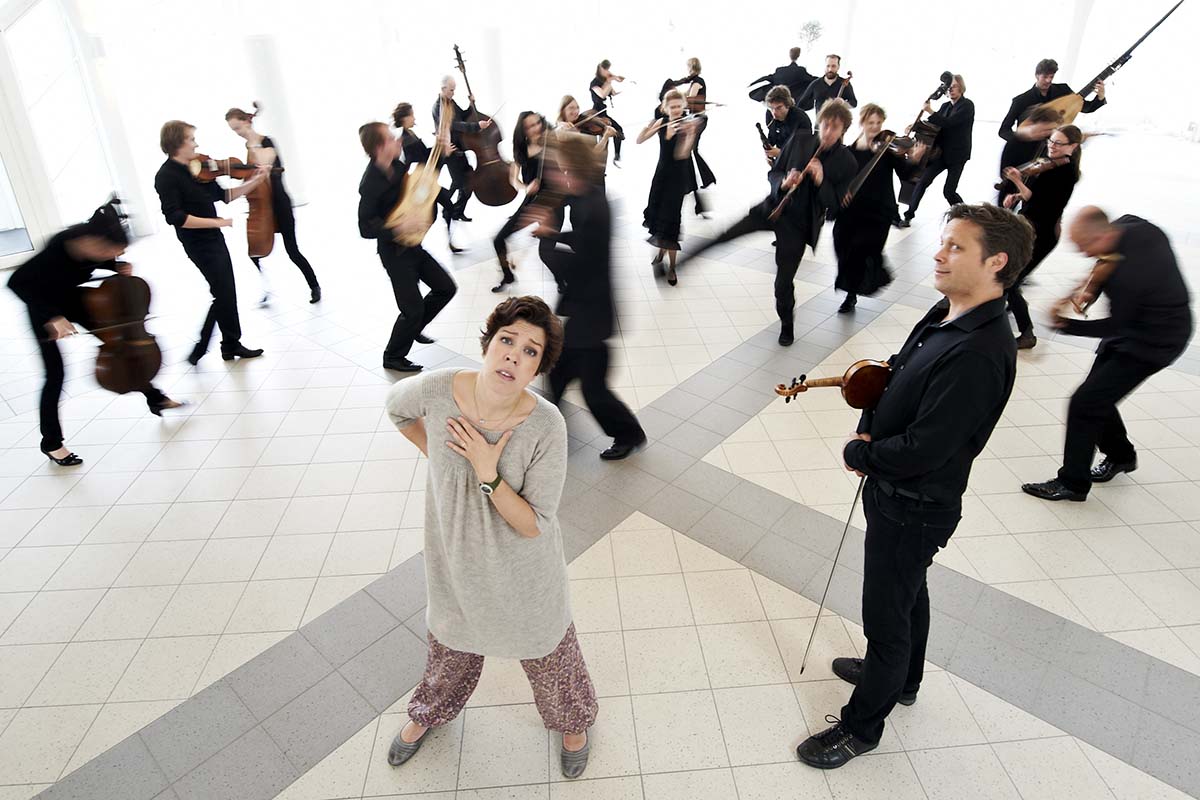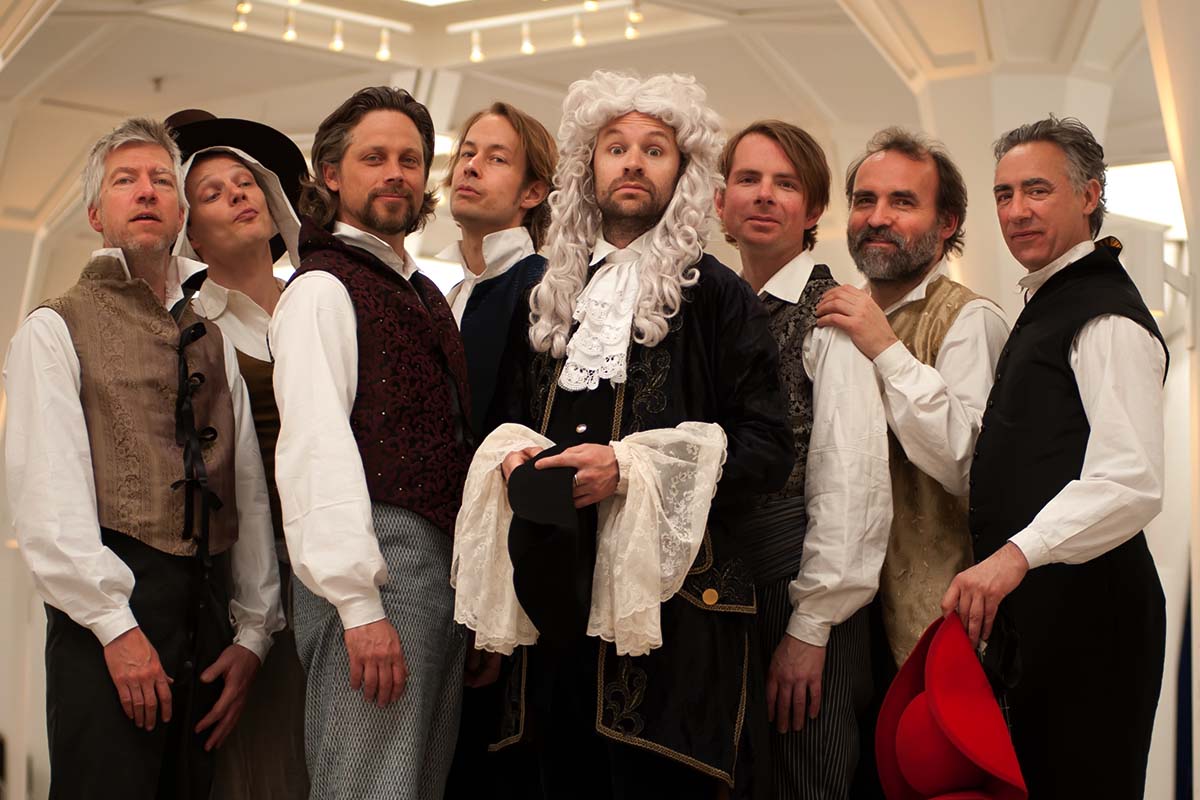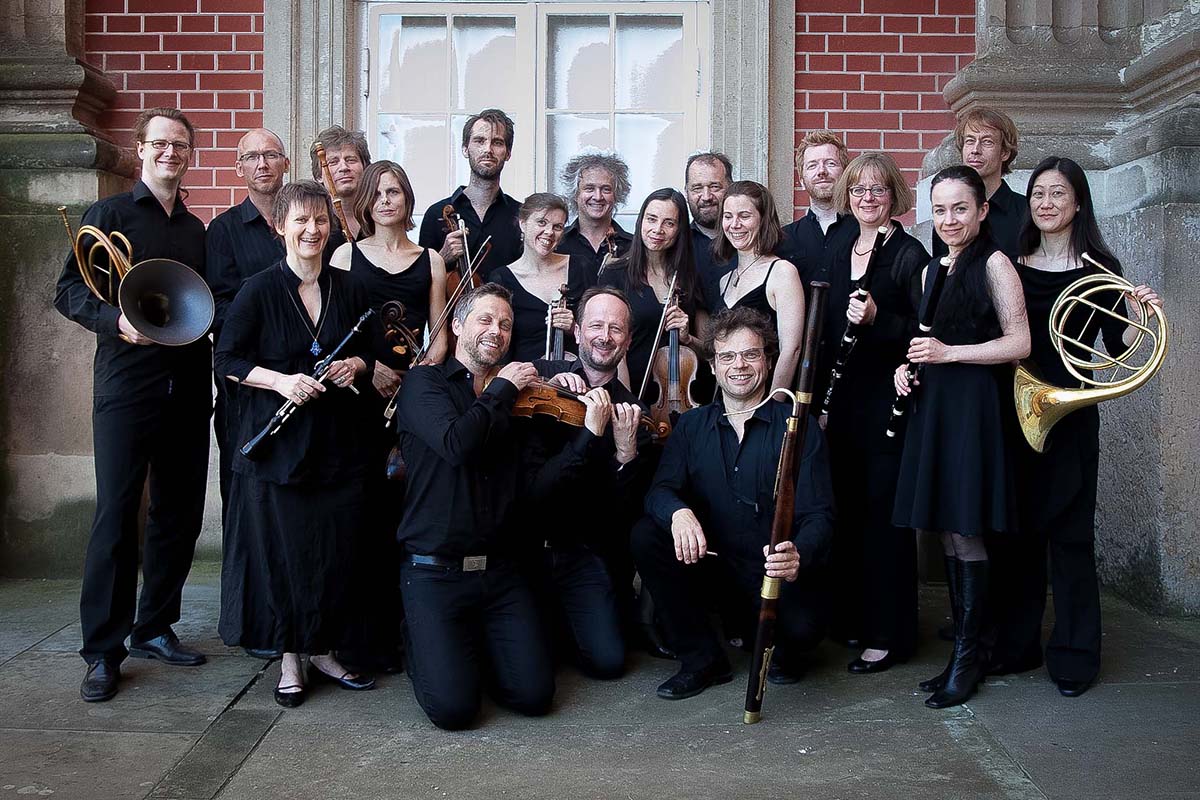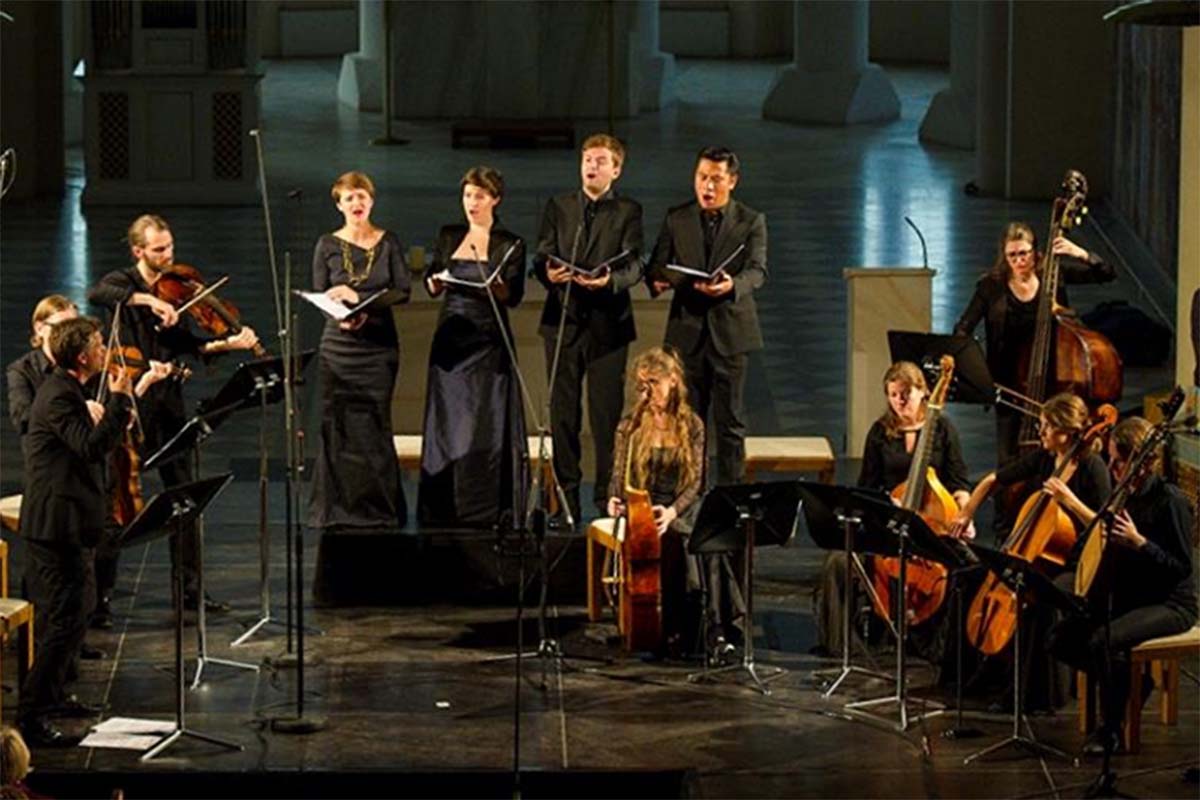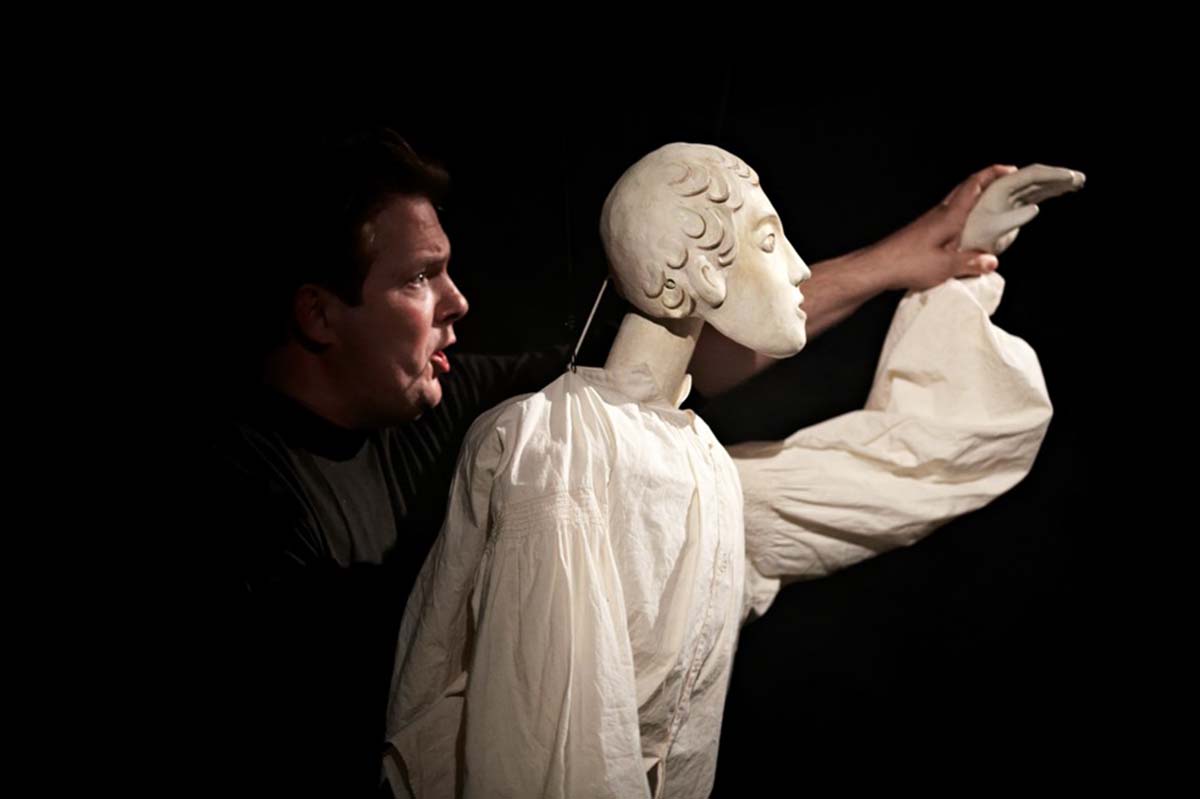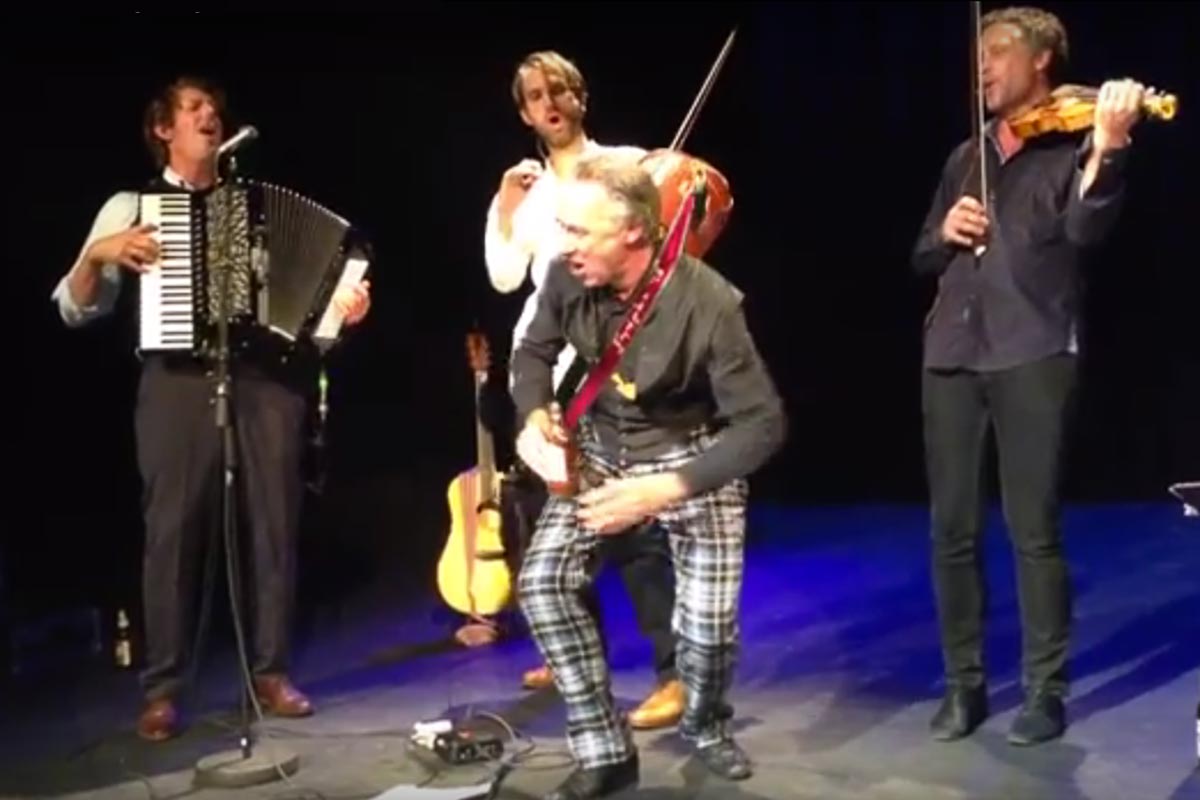 Messiah in Bergen. Photo: Monika Kolstad
Barokksolistene with Tuva Semmingsen. Photo: Per T Buhre
The Opera Pub ensemble. Photo: Helge Andreas Norbakken
Barokksolistene in Potsdam 2013. Photo: Tatjana Dachsel
Rob Murray with the Miller Boy puppet in Die Schöne Müllerin.
Odd Nordstoga with the Alehouse Boys
Barokksolistene is an Early Music ensemble of flexible format. Beside the touring projects, other productions, such as operas, oratorios, gala concerts and cross-over projects are staged every now and then. Among those are:
W.A. Mozart's Don Giovanni, in co-operation with Den Ny Opera, Esbjerg.
G.F. Händel's Messiah at Den nasjonale scene, Bergen, Norway.
J.S. Bach's St. Mark Passion in a special reconstruction made by musicologist Malcolm Bruno.
Two CD recordings with Norwegian composer/keyboardist Jon Balke and his project Siwan.
The TV film production Oh Purity in Watching Landscapes, with singer-songwriters Trine-Lise Væring and Jonas Berg.
Concert collaboration with Norwegian singer-songwriter star Odd Nordstoga at Litteraturdagane, Vinje.
Franz Schubert's Die Schöne Müllerin, for two guitars and string ensemble with Rob Murray as soloist and puppeteer.
G.F. Händel's opera Alcina, in co-operation with the Norwegian National Opera & Ballet.