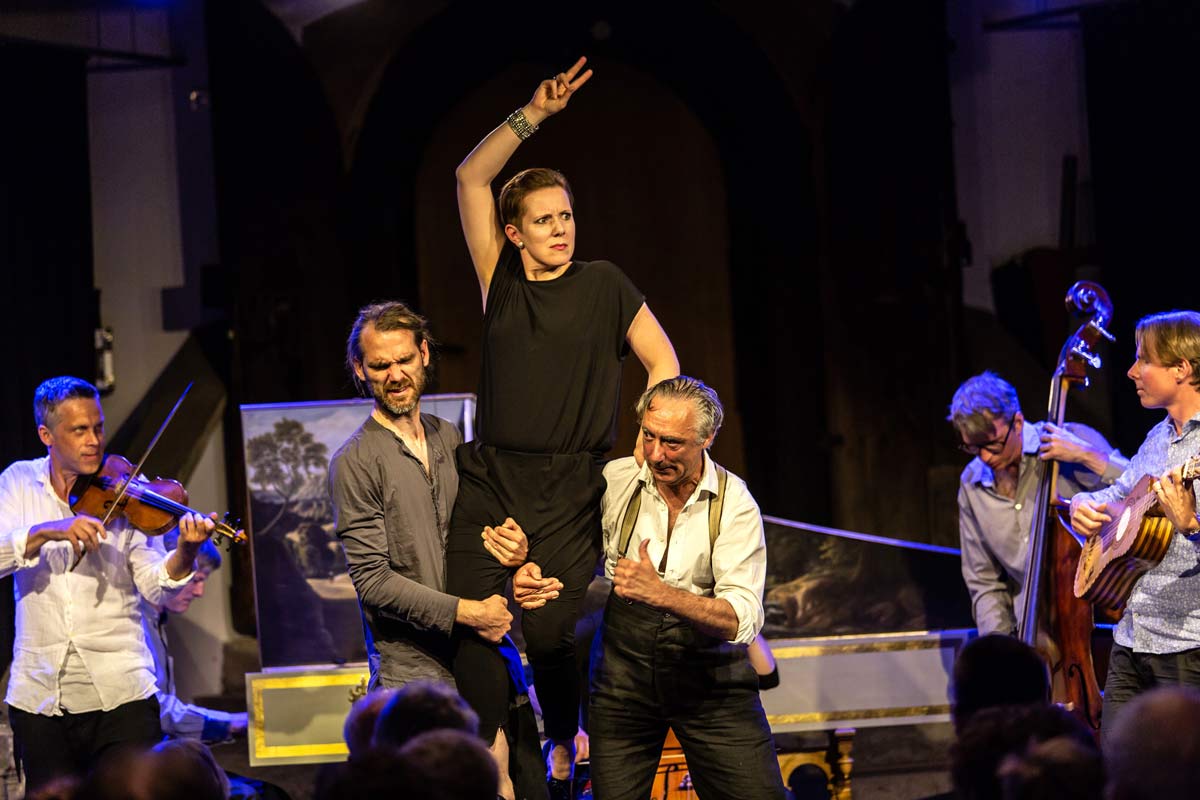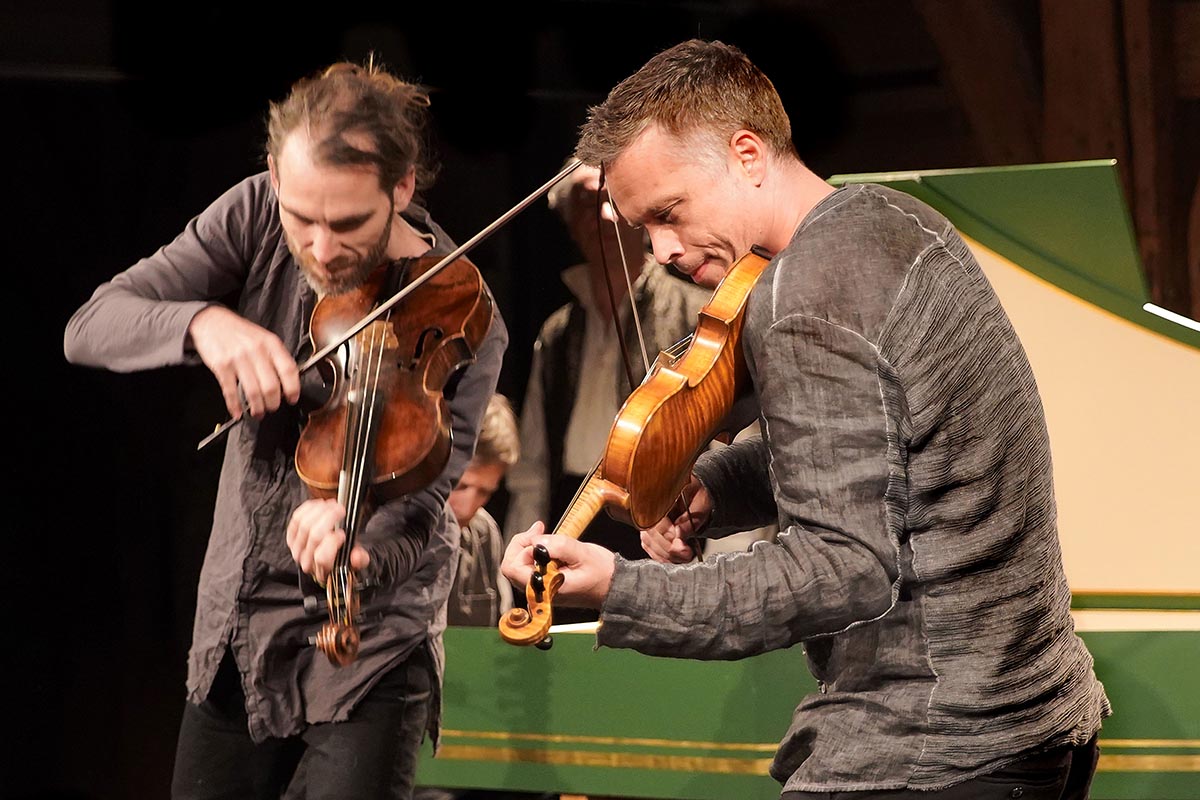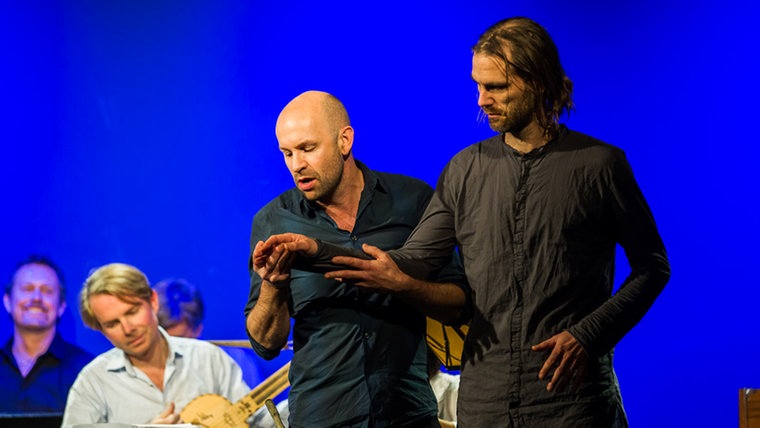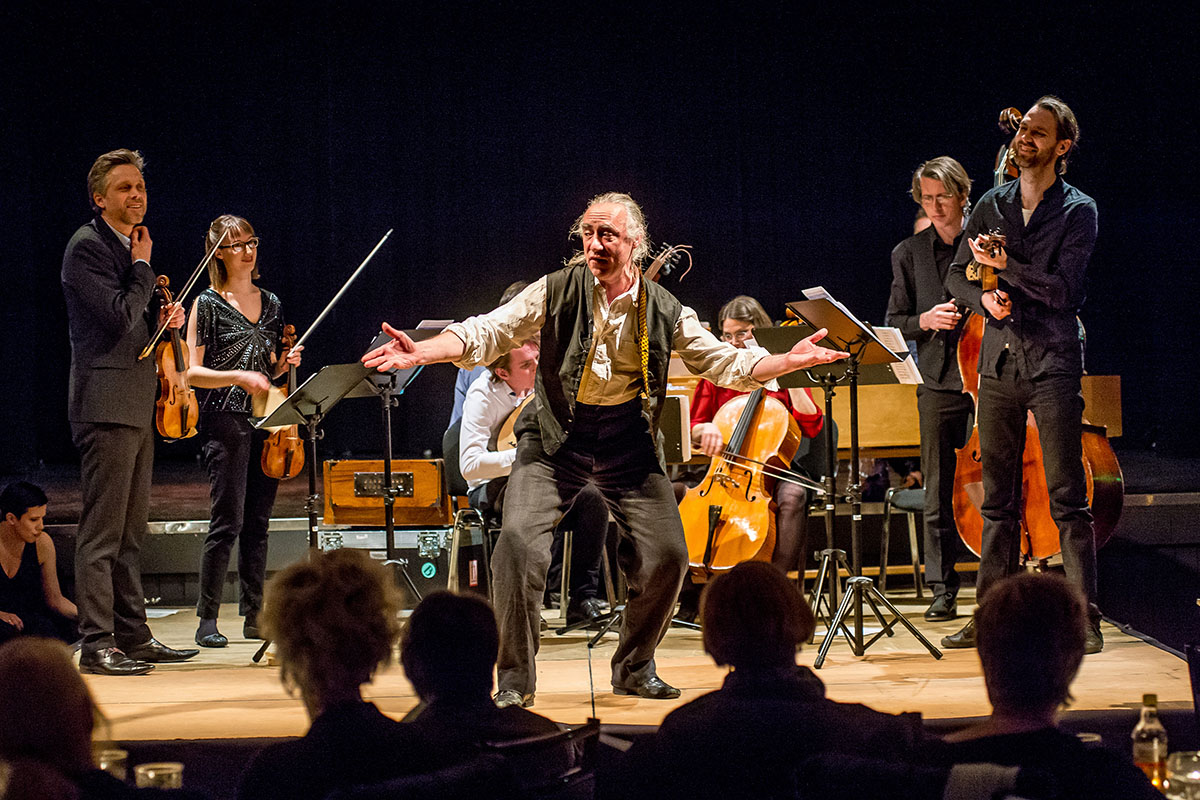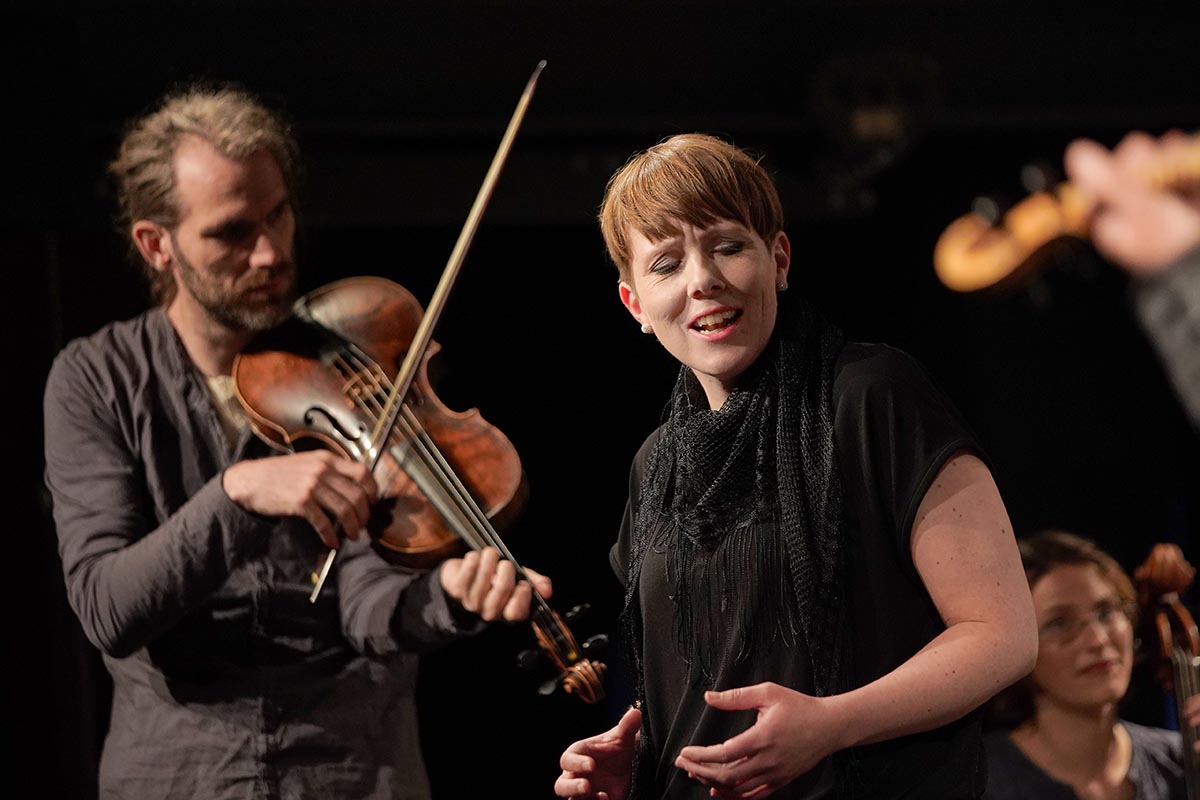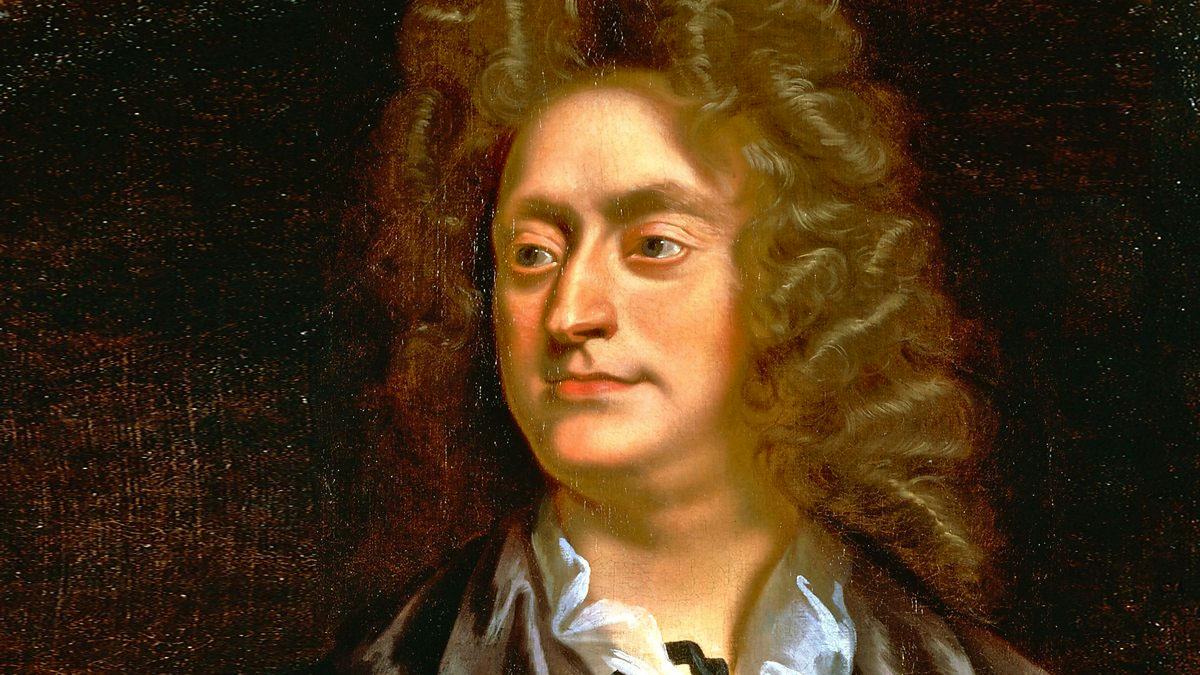 The Witches Scene of Dido & Aeneas. Photo: Hanno Meier
Per Buhre and Bjarte Eike at Schloss Werdenberg (CH). Photo: Anja Köhler
Tom Guthrie and Per T Buhre at Resonanzraum, Hamburg, DE. Photo: NDR
Concert in Tomrefjord, NO. Photo: Edmund Melkild
Per Buhre and Berit Norbakken Solset at Schloss Werdenberg (CH). Photo: Anja Köhler
Portrait of Henry Purcell by John Closterman (1695). ©The Bridgeman Art Library
Music is "nature's voice". Thus sang the counter-tenor Henry Purcell in his own composition from 1692, the ode Hail, Bright Cecilia  - and he did it with 'incredible Graces' according to the Gentleman's Journal. Even till today Purcell has been celebrated as Orpheus Britannicus – the composer that made the English language come to life through music.
His musical style catches the essence of the contemporary drama, the noble plays by Shakespeare, the sharp humour of the Restoration comedy and the greatness of Dryden's tragedies. The theatrical genius of  Purcell also gives a real sense of dramatic presence when  he writes music to religious texts.
In all of his works he mixes his natural musical heritage with Italian and French traditions - unifying them to a unique style that on one hand is typically English and on the other is completely personal.
Henry Purcell composed music for church feasts, for the royal court, for public ceremonies, private devotions and pleasant entertainment: music fit for the solemnity of Westminster Abbey and the splendour of the Royal Chapel - but also popular melodies for the rough humour of the taverns and the catch clubs. 
 He is not only one of England's most famous composers, but also the most English of them.
"They lived this music, sang it full-heartedly, danced it with true passion and put the audience in a state of euphoria."
– Kultur, Austria. Click for full review (in German)
Line-up:
Bjarte Eike (NO): violin, artistic director
Fredrik Bock (SE): guitar
Judith Maria Blomsterberg (DE)/Siri Hilmen (NO): cello
Per Buhre (SE): viola, vocals
Johannes Lundberg (SE): double bass
Naomi Burrell (UK)/Miloš Valent (SK): violin
Helge Andreas Norbakken (NO): percussion
Berit Norbakken Solset (NO)/Tom Guthrie (UK): lead vocals
Steven Player (UK): dance, vocals
Hans Knut Sveen (NO): harmonium, harpsichord