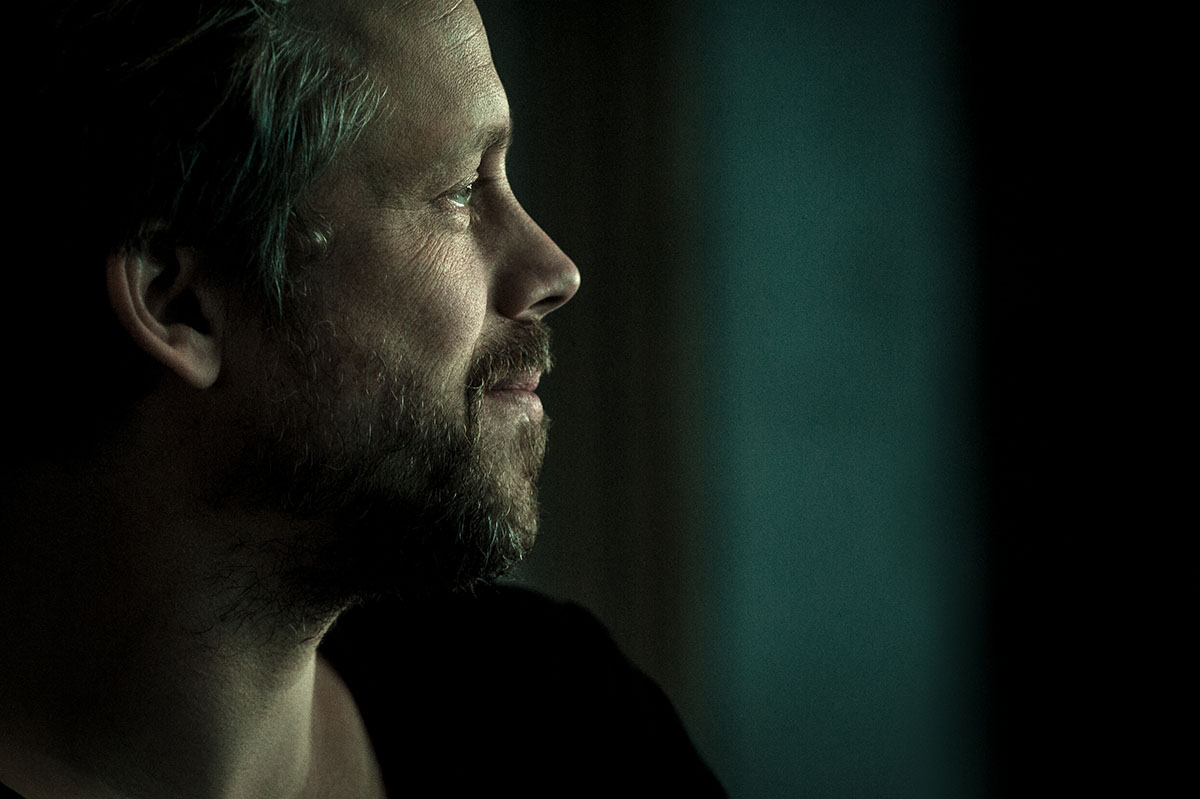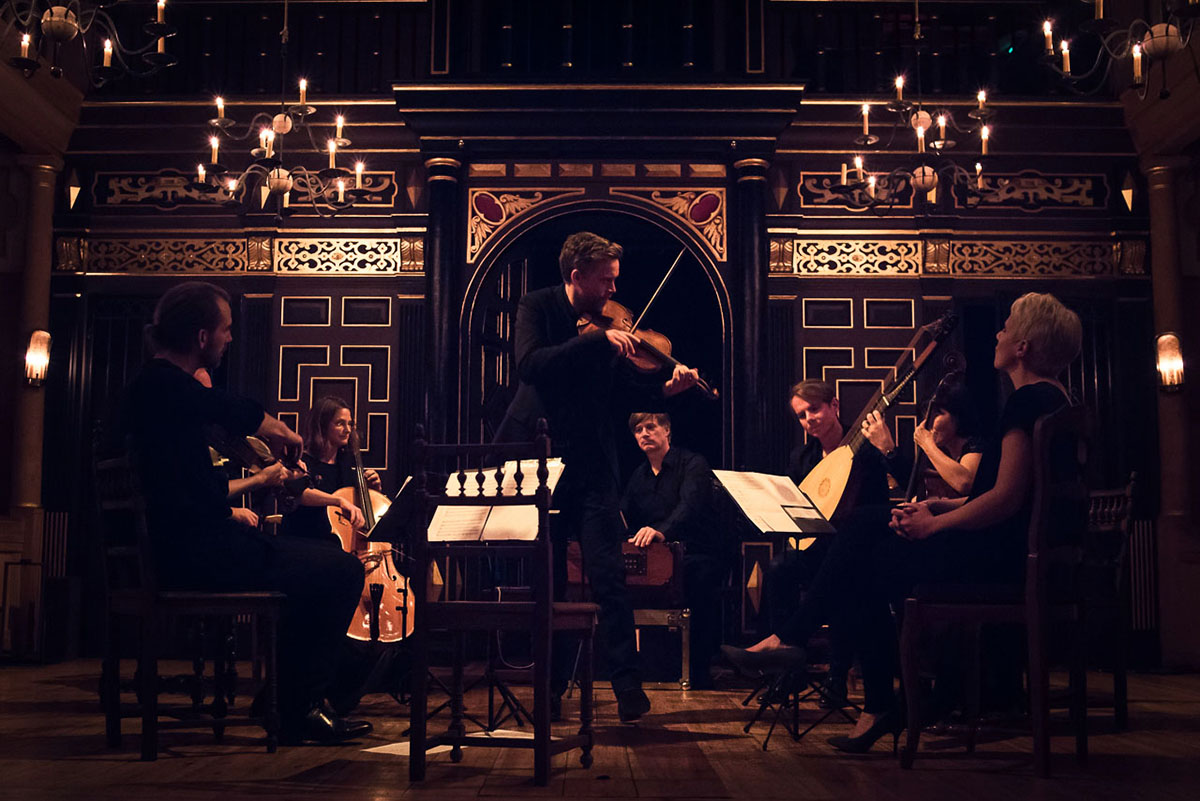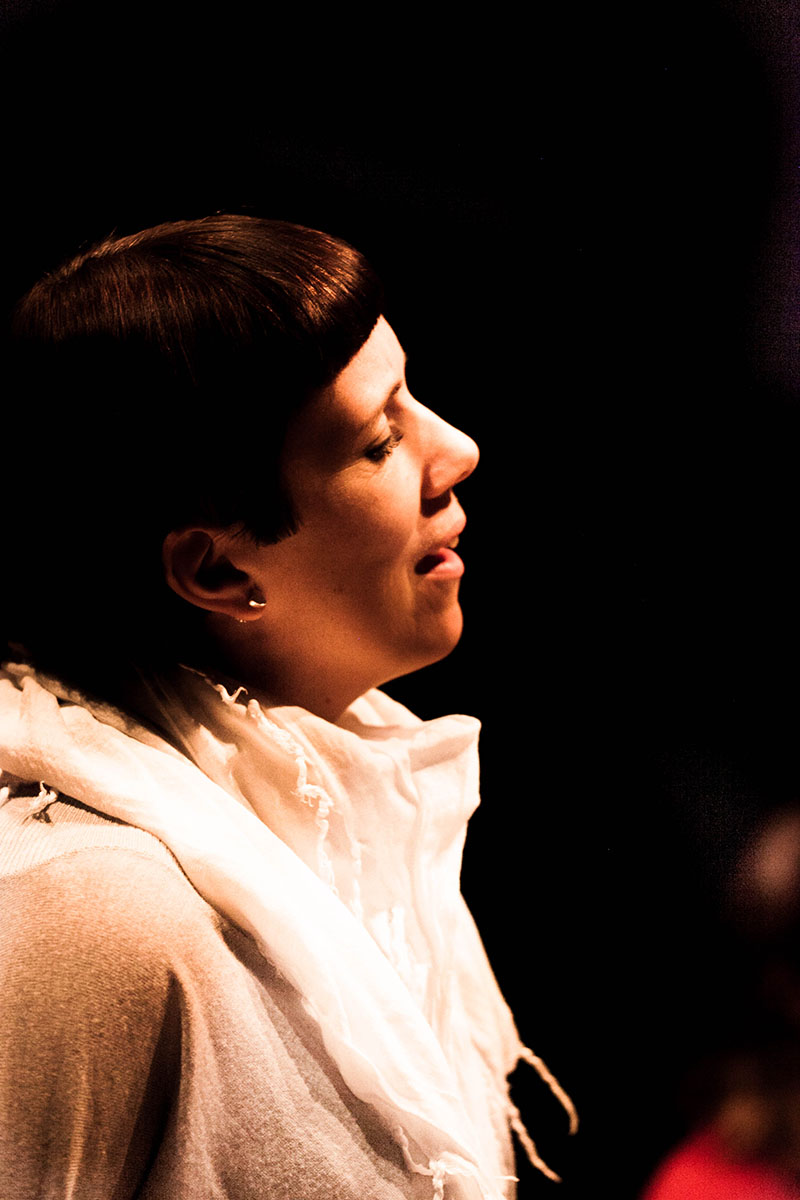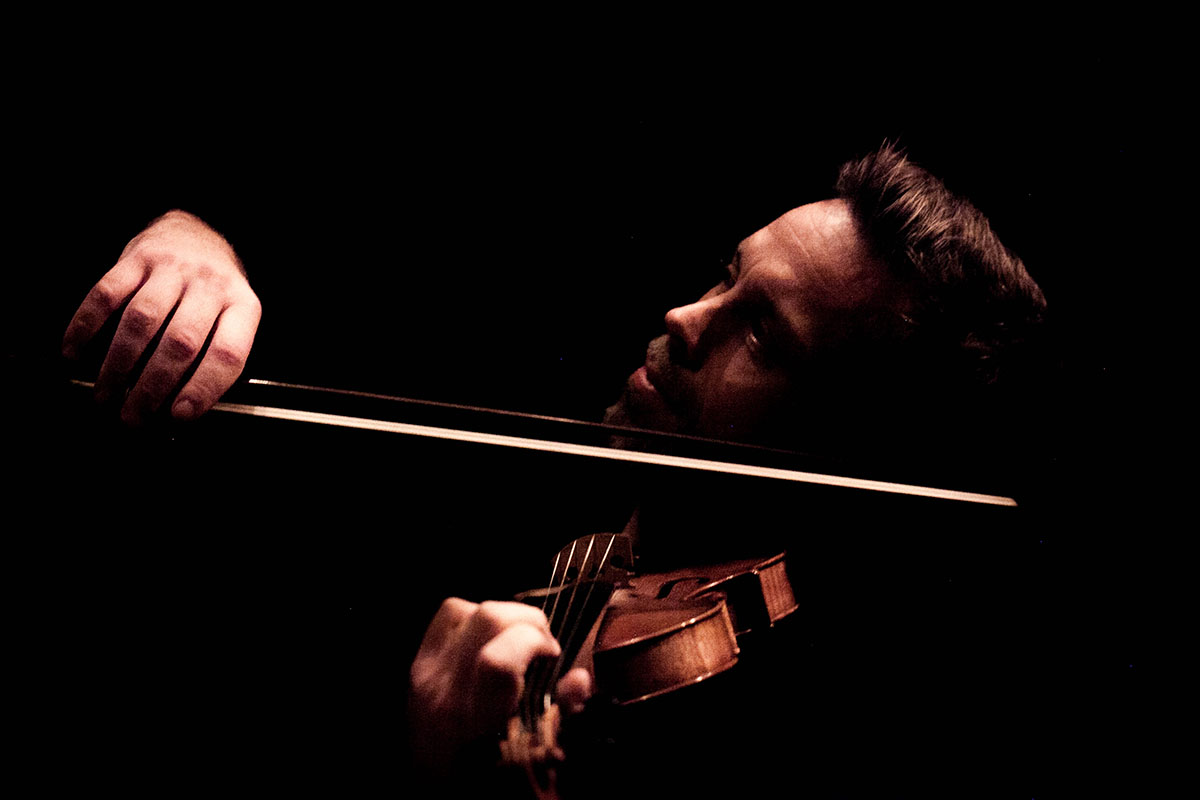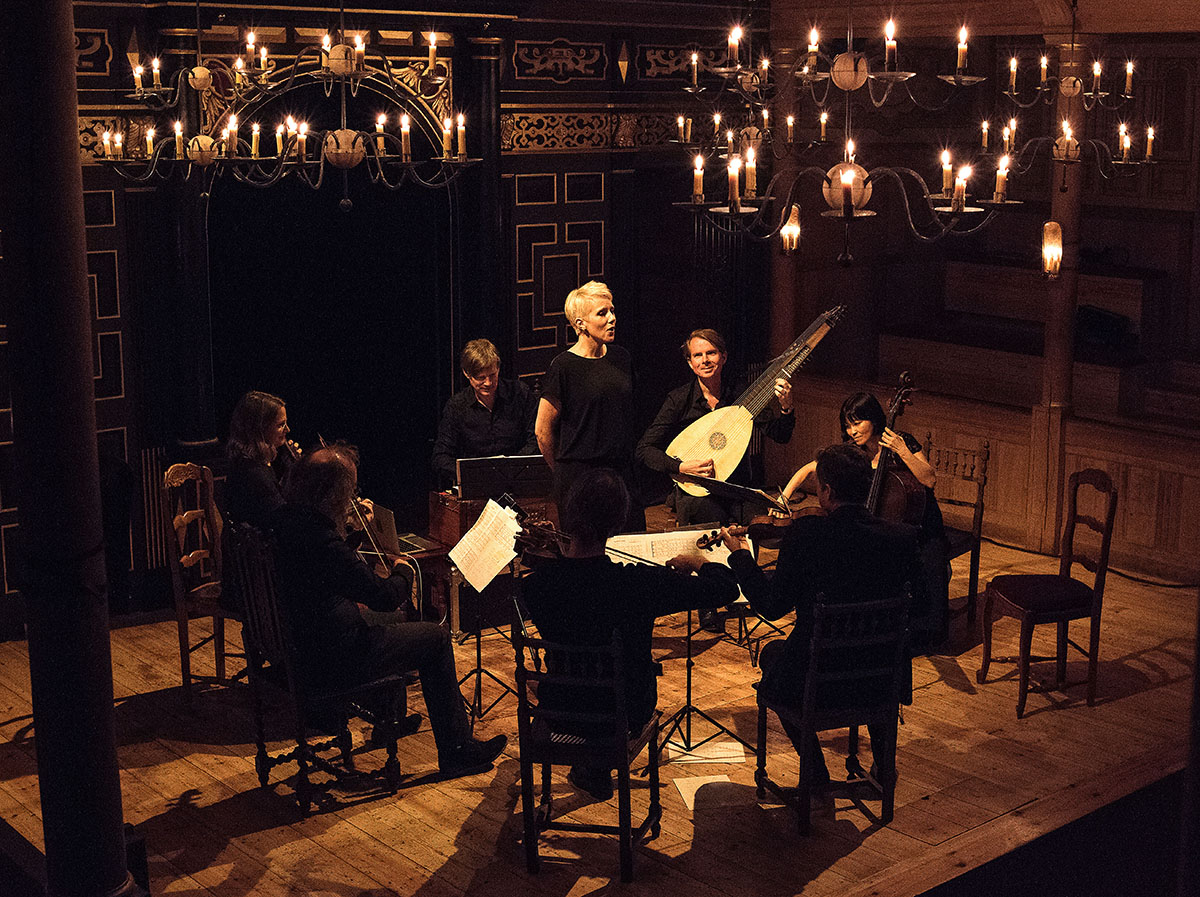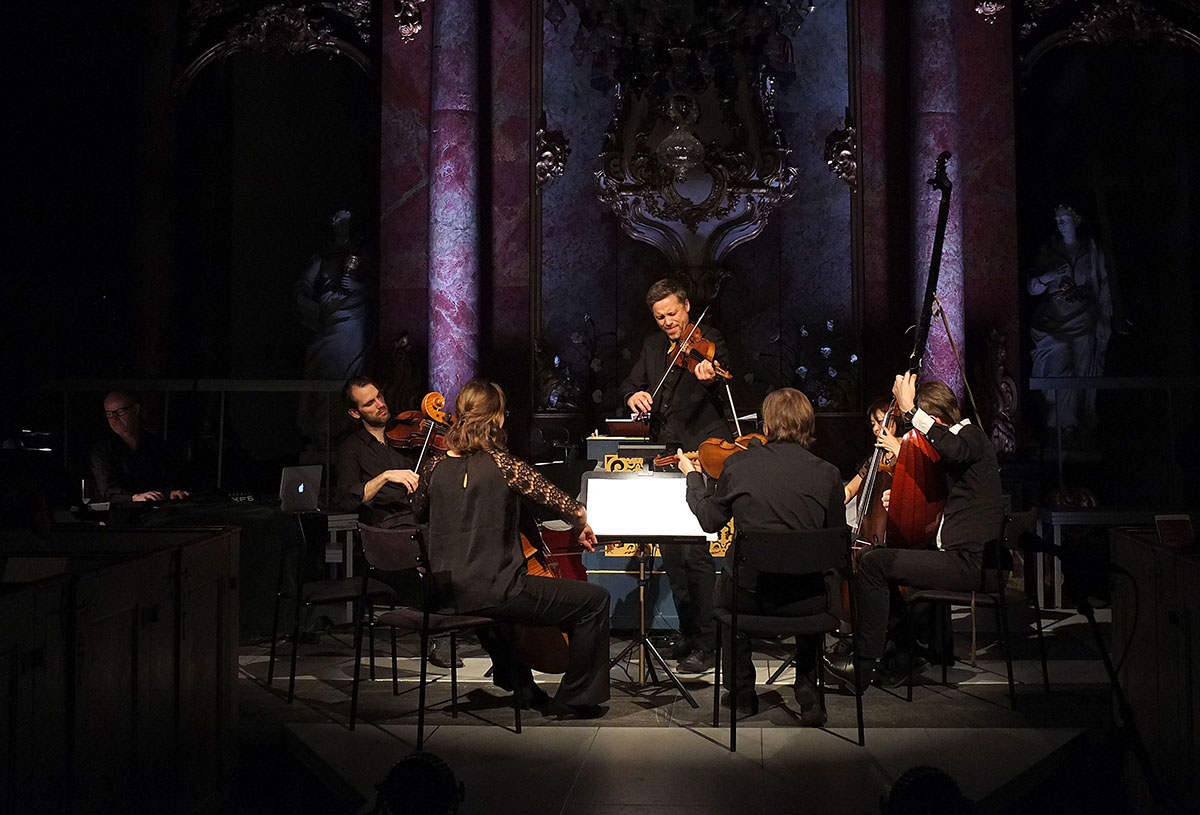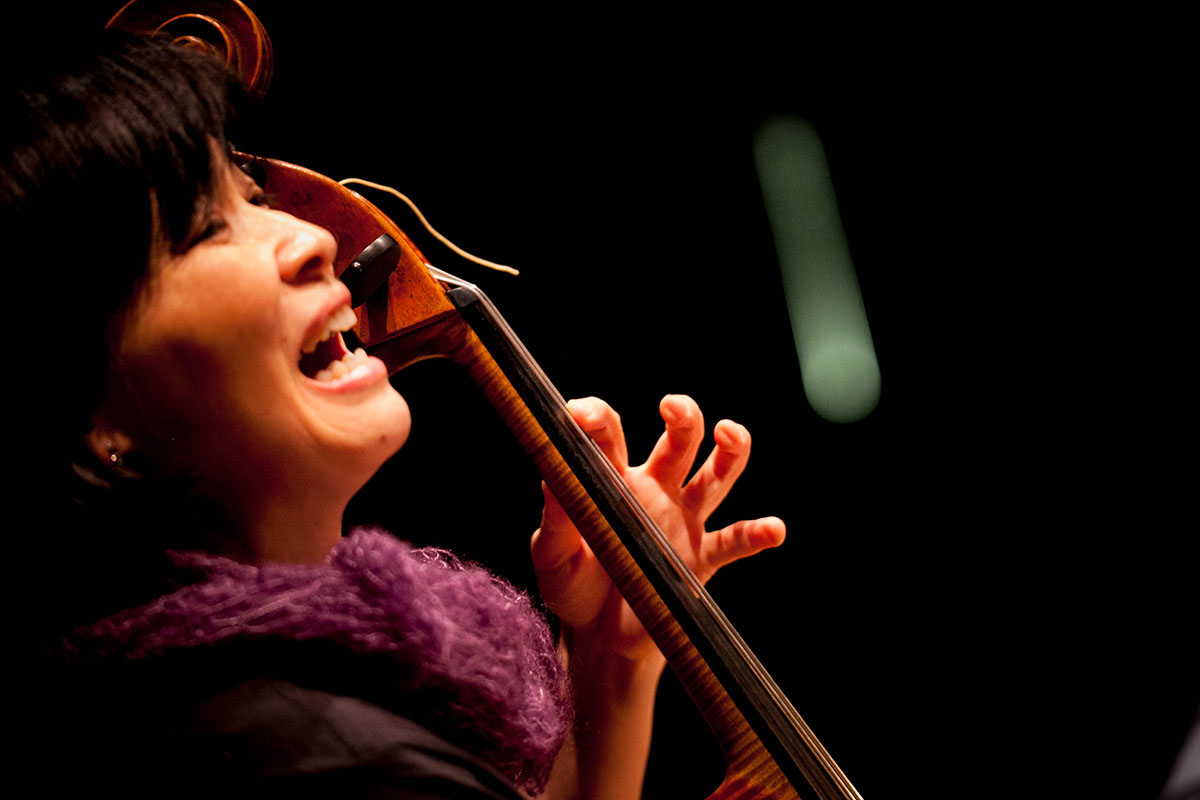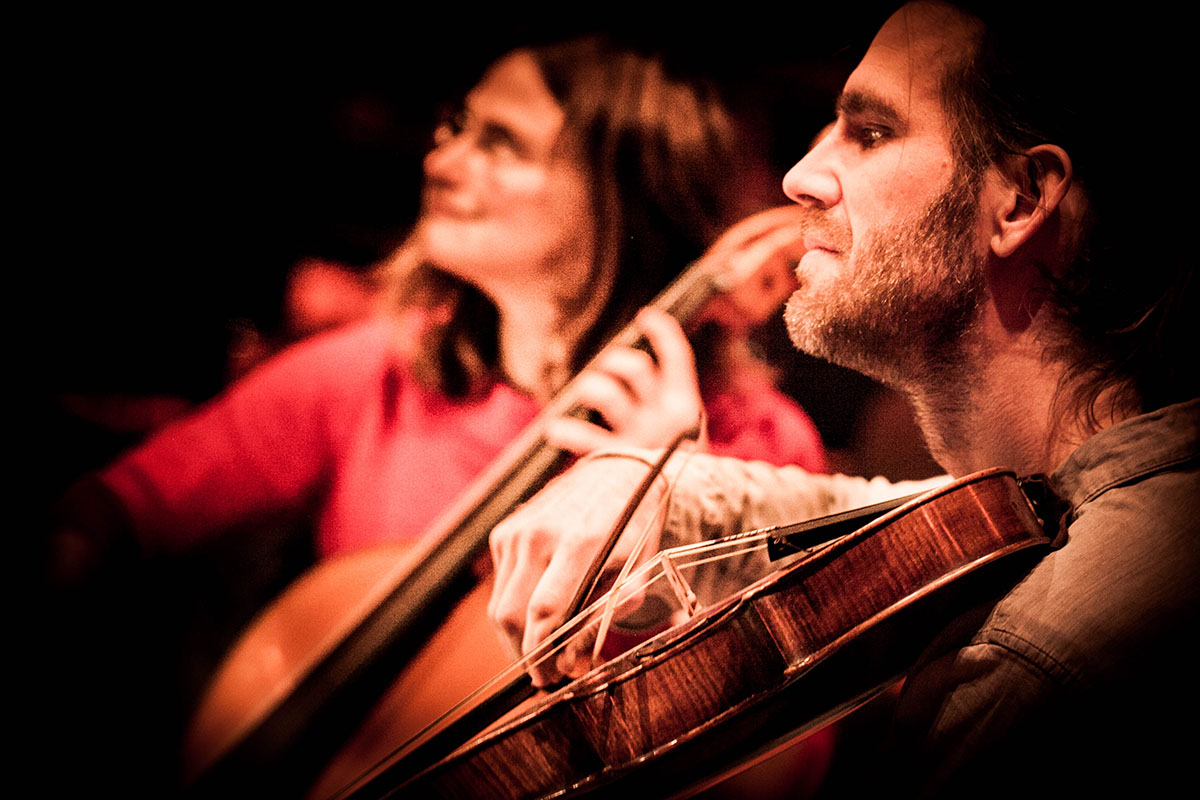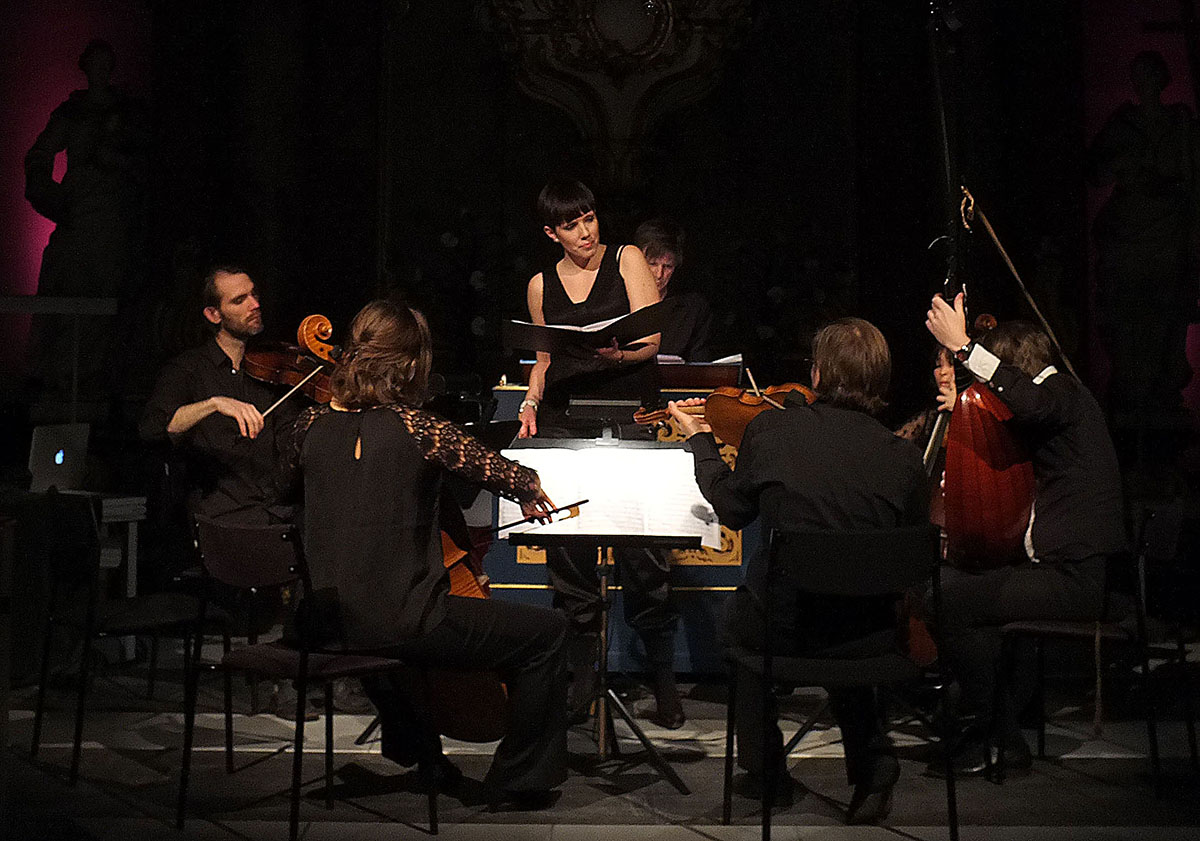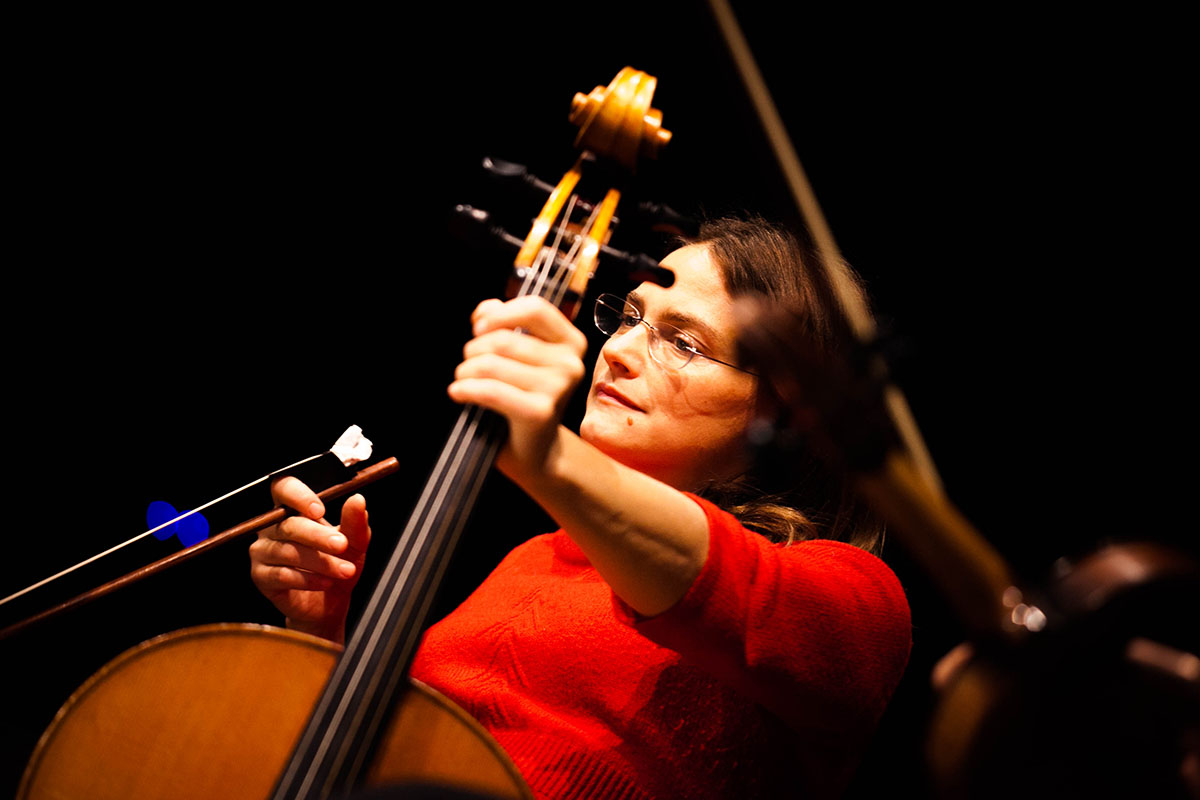 Bjarte Eike: Photo: Helge Andreas Norbakken
Concert at Sam Wanamaker Playhouse, London, UK. Photo: Helge Andreas Norbakken
Berit Norbakken Solset. Photo: Evy Ottermans
Bjarte Eike. Photo: Evy Ottermans
Sam Wanamaker Playhouse, Globe Theatre, London, UK. Photo: Helge Andreas Norbakken
Mime Brinkmann: Photo: Evy Ottermans
Judith Maria Blomsterberg & Per T Buhre. Photo: Evy Ottermans
Judith Maria Blomsterberg. Photo: Evy Ottermans
This programme reflects Bjarte Eike's very personal image of melancholy:
"For me, melancholy is not only synonymous with sadness and despair, it is a state also harbouring reflection, meditation and relief."
The connection between music and melancholy is far from new – at least since the time of the ancient Greeks, and probably long before them, there has been a belief that music has the power to influence our mood, to alleviate sadness or melancholy – or to induce it. Melancholy has at various times been the height of fashion – think of John Dowland, whose motto was: "Semper Dowland, semper dolens" ('always Dowland, always mourning'). Dowland is of course included here, as is his near-contemporary Anthony Holborne – but there are also a number of later pieces, as well as folk music from Eike's native Norway and elsewhere.
"This music does not belong to any particular style, nationality or period in time; it's rather a string of tunes that have all had a personal significance to me, and that together form a musical matrimony between a Nordic melancholy, the rich sounds of the Elizabethan consort and a modern approach to music-making."
In 2015, the album "The Image of Melancholy" was released on BIS Records. It got rave reviews from all over the world and won the Danish Radio P2's award "Best International CD release of the Year". The project motto is a quote by Victor Hugo: "Melancholy is the pleasure of being sad".
Line-up:
Bjarte Eike (NO): violin, artistic director
Jon Balke (NO): keyboards
Judith Maria Blomsterberg (DE): cello
Fredrik Bock (SE): archlute, guitar
Mime Brinkmann (JP): cello
Per Buhre (SE): viola
Alison Luthmers Teyssler (CA)/Milos Valent (SK): violin
Berit Norbakken Solset (NO): vocals
Hans Knut Sveen (NO): organ, harpsichord