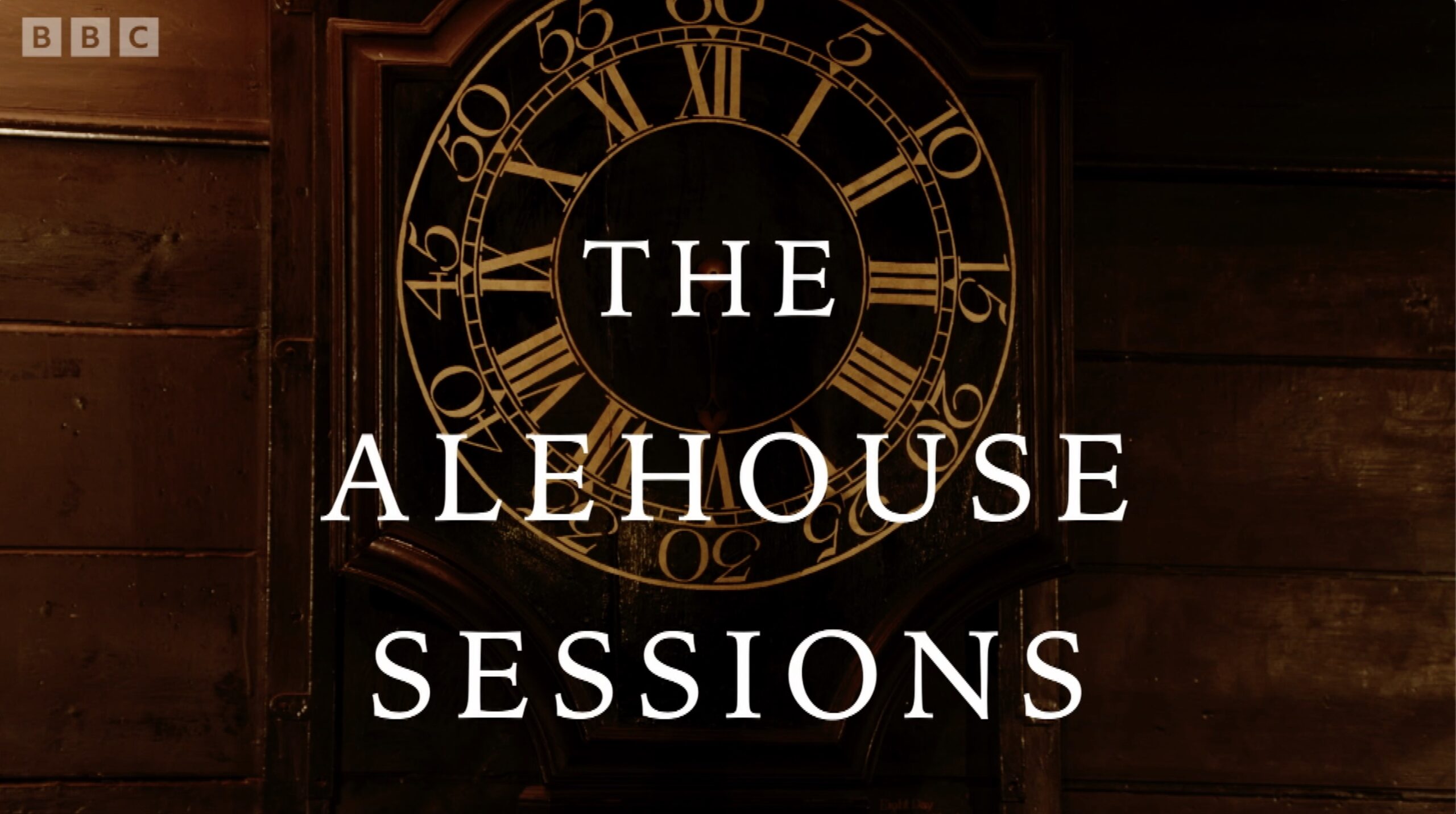 Line-up
Bjarte Eike (NO): violin, vocals, artistic director
Fredrik Bock (SE): guitar, charango, vocals
Per Buhre (SE): viola, vocals
Tom Guthrie (UK): lead vocals, violin
Johannes Lundberg (SE): double bass, vocals
Helge Andreas Norbakken (NO): percussion, vocals
Steven Player (UK): dance, guitar, vocals
Hans Knut Sveen (NO): harmonium, harpsichord, vocals
Milos Valent (SK): violin, viola, vocals
Guest cameo: Mary Bevan (UK): soprano
Barokksolistene's signature project "The Alehouse Sessions", devised and curated by Bjarte Eike, has been made into a film for television.
Commissioned by the BBC and directed by award-winning director Dominic Best (AdLib Productions), the film will be premiered on BBC TV in late April 2023.
The Alehouse Sessions aims to capture the atmosphere and sounds of London at a time where the theatres were closed (thanks to Oliver Cromwell). So instead of shutting up shop, the players simply moved their art to the tavern.
Bjarte Eike and Barokksolistene bring the camaraderie of the period, the artistry and the connection between musicians and the audience to life in this production, filmed on location at Battersea Arts Centre and The George Inn, Southwark.